Get the

Complete Natural Synergy System

for Just

$47!
Try it RISK FREE with our 60 Day
Money Back Guarantee!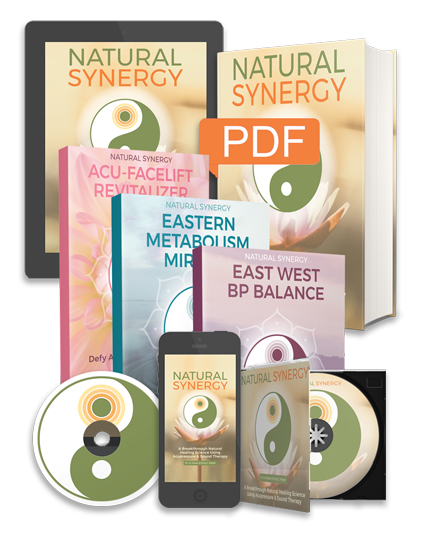 The product is digital and the images are for visualization only.

01. Natural Synergy
Your Ultimate Guide To Curing Over 150 Common Ailments
02. East/West Blood Pressure Balancer
How to Naturally Lower Hypertension and Enjoy a Healthy Blood Pressure
03. Eastern Metabolism Miracle
Lose Weight And Keep It Off By Supercharging Your Metabolism
04. Acu-Facelift Revitalizer
Defy The Ageing Process With A Step By Step Beauty Blueprint
05. The Incredible Natural Synergy App
Your Shortcut To Ultimate Well-being
Near Death Accident Reveals Healing Force of Nature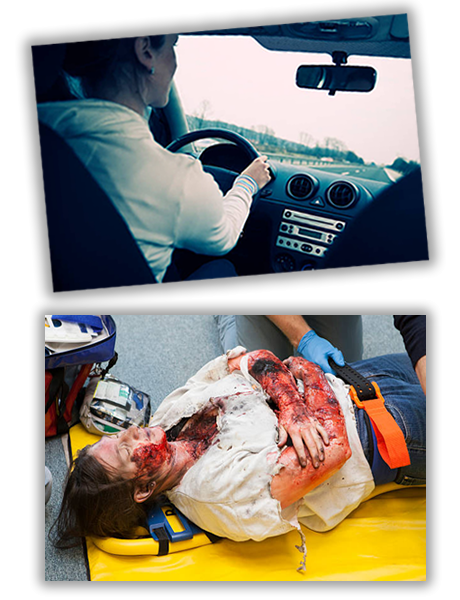 It was a Wednesday that altered my life forever.
I remember looking at my watch: it was 2.57pm… I was running late.
My prescription had made me feel nauseous and faint all day. And although every cell in my body told me to stay at home; I still had to go to school to pick up my daughter… and grab some pizza for dinner.
I was driving just three blocks from my house when I felt something start to go terribly wrong.
My vision blurred… sounds became distant… and I felt that something awful was happening.
I blacked out at the wheel. Like a bad dream, I woke up on a stretcher in an ambulance.
I was confused. My shoulder, chest, neck and back were pounding in agony.
My head was throbbing and in a painful fog. I could feel blood caked to my hair.
Long story short; my car had drifted left and plowed head-first into a lady driving an SUV!
Luckily, there were no kids in the car, and her injuries were minor.
But I suffered severe whiplash, a fractured vertebra, two broken ribs, and my left collarbone was shattered.
All because of the side effects of prescription pills…
... pills that were supposed to help me!
Just before being discharged from the hospital, my doctor asked me what would become a life-changing question.
"Would you like some medication for the pain?"
I begged; "Are there any natural alternatives?"
But the doctor kept sidestepping the question.
To shut me up, he told me my only option was painkillers.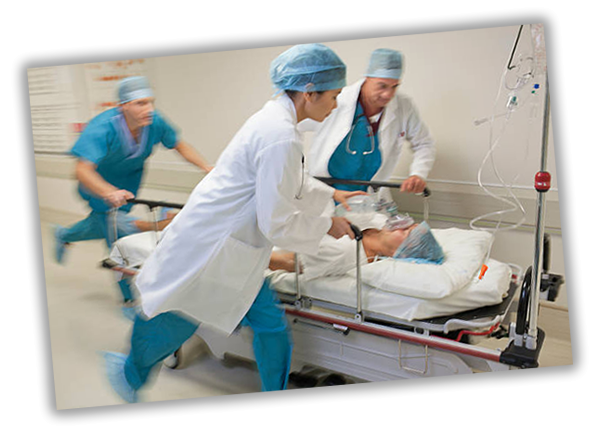 I was astounded that he STILL wanted to shove pills down my throat;
despite the irony that pills were the reason for my car crash in the first place!
My mother had been a victim of 'prescription cascade' - it ruined her life, so I sure-as-heck wasn't going to let it happen to me.
Prescription cascade is a term for needing more pills to treat the side effects of the previous prescription… resulting in a downward health spiral that shortens your life-span.1
So I said no...
The pain was already unbearable, but I would have to tough it out and find another way.